Robert Nagy came to the world of technology with a long history as a corporate trainer and has been providing Professional Services and Network Training since 2000. He began his Technology Career providing all aspects of Design, Architecture and Implementation for Networking events around the country including Microsoft/Global Briefing, Microsoft/Professional Developers Conference, Keynote Addresses of MacWorld, Sun/Java One, Sun/Networkers, Cisco/Networkers.
Rob credits the ever changing requirements, products demanded for networking events, and his work as a volunteer on the InterOp and IETF Network teams, as having given him a deep knowledge base in a broad spectrum of networking technologies. After leaving the world of professional event networking, Robert went on to work as a Professional Services Engineer for Infoblox, followed by a role as the Senior Network Engineer for Shutterfly, and then on to working as a Principal Security Consultant for Accuvant Inc. Robert saw the need for an independent consulting company that did not compete for hardware sales, but rather focused on quality, comprehensive professional services and technical training development and delivery. This directive lead Robert to begin DeepDive Networking in 2008.
In 2018, Rob partnered with Infoblox to co-write DNS Security for dummies, and in 2019, Cybersecurity Automation for dummies.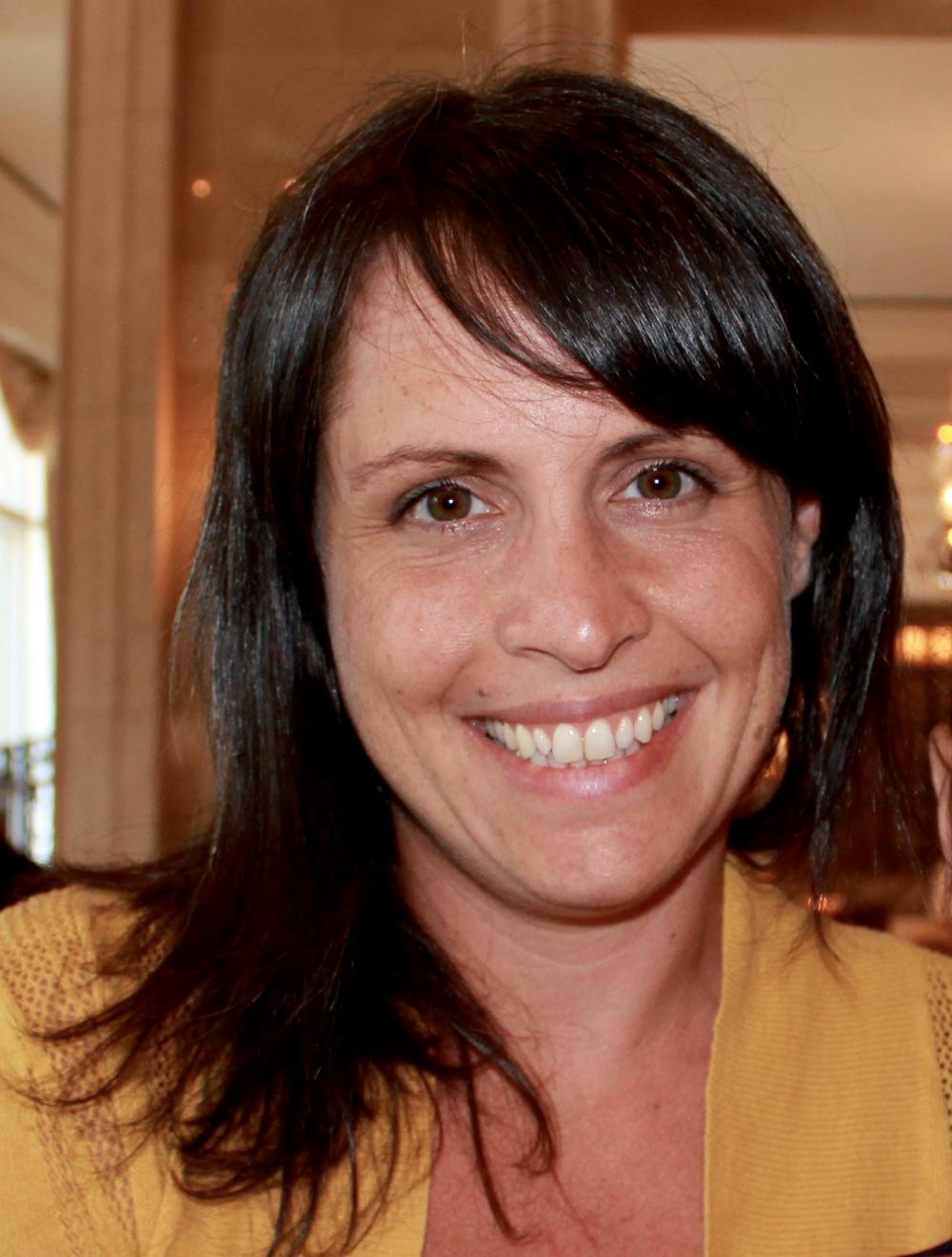 Michelle Talbott joined the DeepDive Networking team in November 2010. Michelle came to us from Nuance Communications and brought a deep understanding of Order Management to our group. Michelle's focus at Nuance was to align quality customer service with the efficient implementation of voice to text technology. Having a background in Customer Service Management, Michelle knows the importance of exceeding customer expectations in any and all industries. She firmly believes no job is complete unless the customer – internal or external – is 100% satisfied. Michelle's dedication to the customer, along with her ability to take any challenge head on, make her an integral part the successes of DeepDive Networking.
Michelle Talbott
Chief Operations Officer